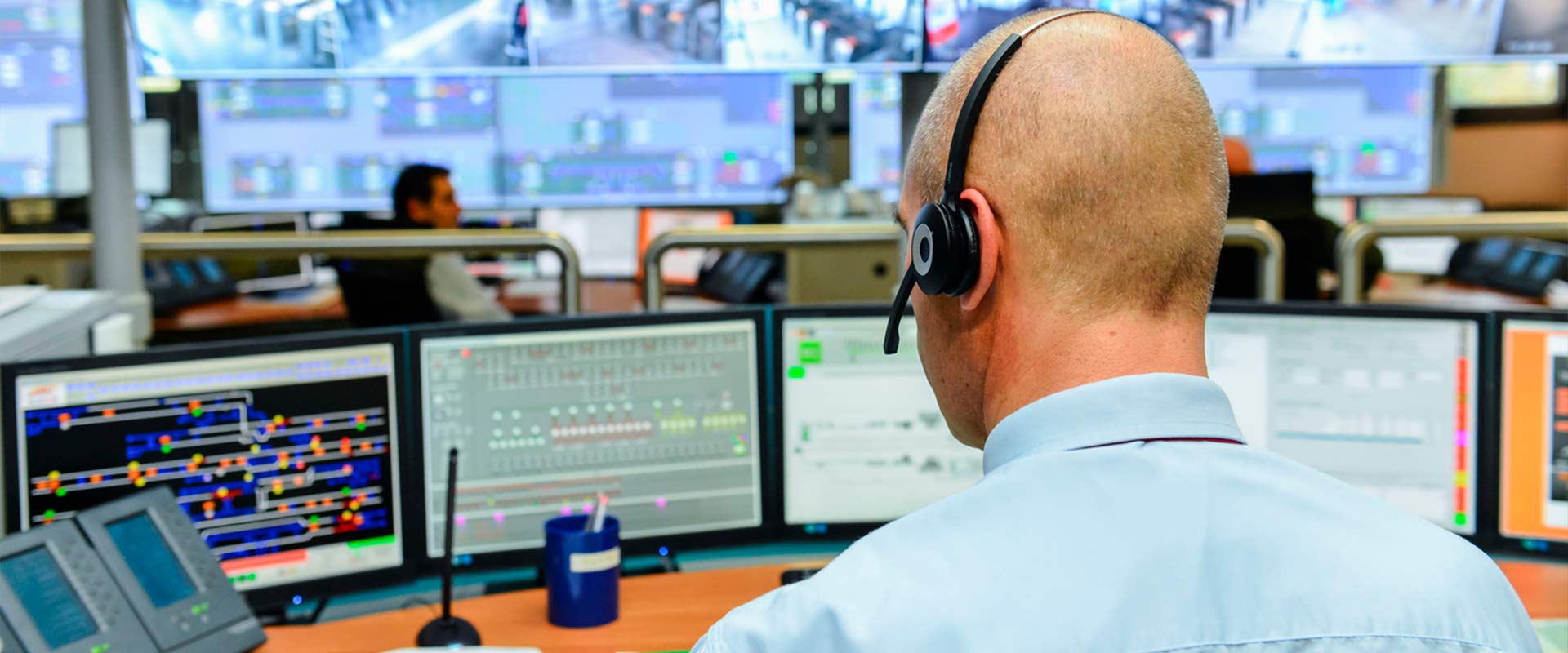 KOMETA-15
Your Security is our Concern
Oldest security company in Russia
Kometa-15 Security Company Ltd is one of the oldest security companies in Russia, actively working in the market of security services since 2005. The main slogan of the company is "Your safety is our work".
The success of the Company is due to the following factors:
KOMETA-15 Security Company Ltd
was created in
"Kometa-15" Security Company Ltd was established in 2005 by the group of the officers, former servicemen of the Special Forces of the Ministry of Defense, Special Forces of the Ministry of Interior, and also Special Tasks Units of the KGB / FSB of the former Soviet Union and Russian Federation.
Russian Federation, 127238 Moscow, Lokomotivny Proezd 21, bldg.5, office 510B